Complete Worktable Solution For Your Peace Of Mind
We offer complete worktable solutions, including the design, supply, and after-sales service, with the help of our highly qualified team.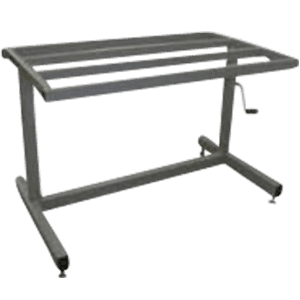 400-Pound Capacity Workstation
1000 lb Capacity Workstation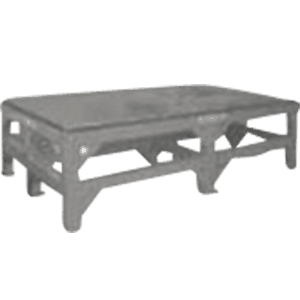 PROUD PARTNER OF POLARIS INDUSTRIES IN ROSEAU, MN
VENDOR FOR TOOL MAKING AND DESIGN
All of our products are proudly manufactured at our facility in Roseau, MN, in the USA. We perform regular testing on them to ensure they are fully compliant with the relevant MN and USA standards. We can ship all of our products anywhere in the US and Canada. However, overseas distribution requires special logistics and can be quoted upon your request.
We offer quick, direct services to customers across North America, plus an extensive inventory of parts.
Take it from us, we know tables!
WHEN IT COMES TO THE COMPETITION, THERE IS NO COMPARISON!
Compare our products to the competitors, and if our products are not superior, we will refund your purchase price.
We have complete confidence that you will be satisfied with the design, craftsmanship, durability, and ease-of-use of our adjustable-height tables. That is why we offer 100% guarantee on all our products.
Our team of expert staff members at worktables.com is a part of what drives our success. We are not just co-workers, but also a family and act like it. We are committed to providing quality, superior, and innovative customer service.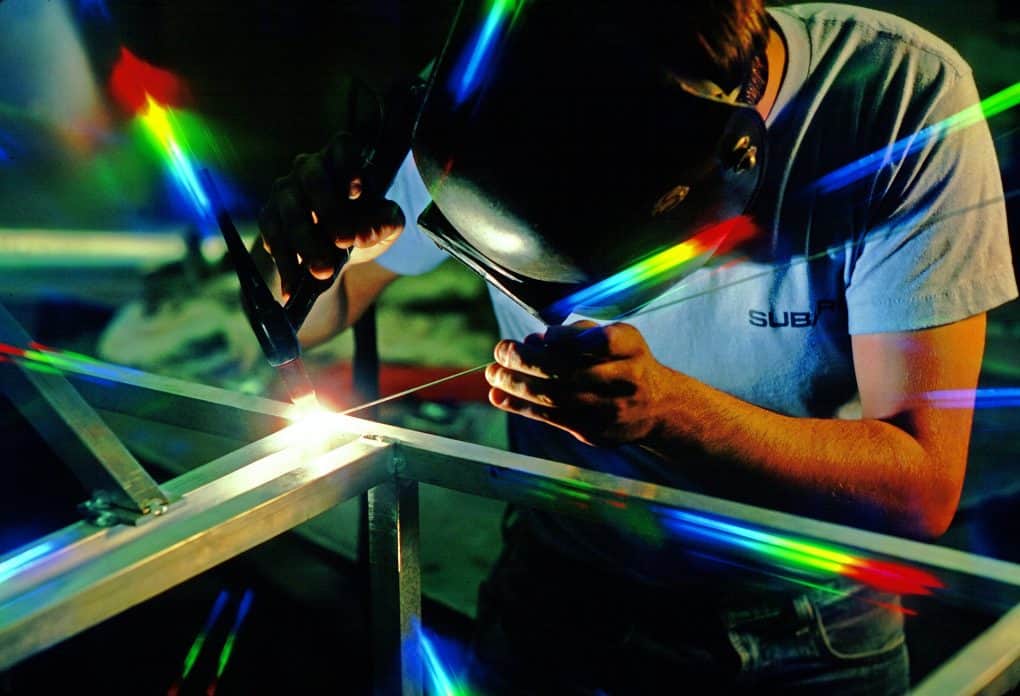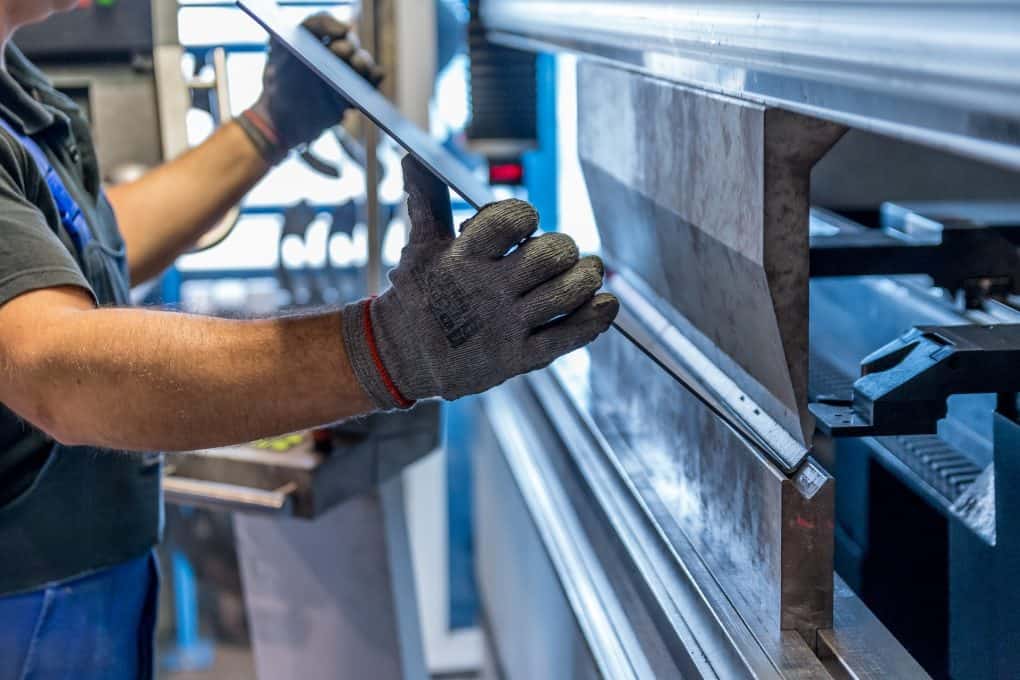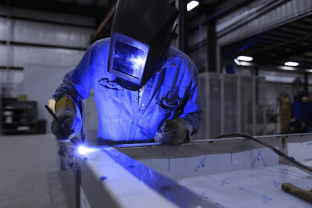 Call us now for a FREE no-obligation quote!
Note: Custom sizes are available upon request.